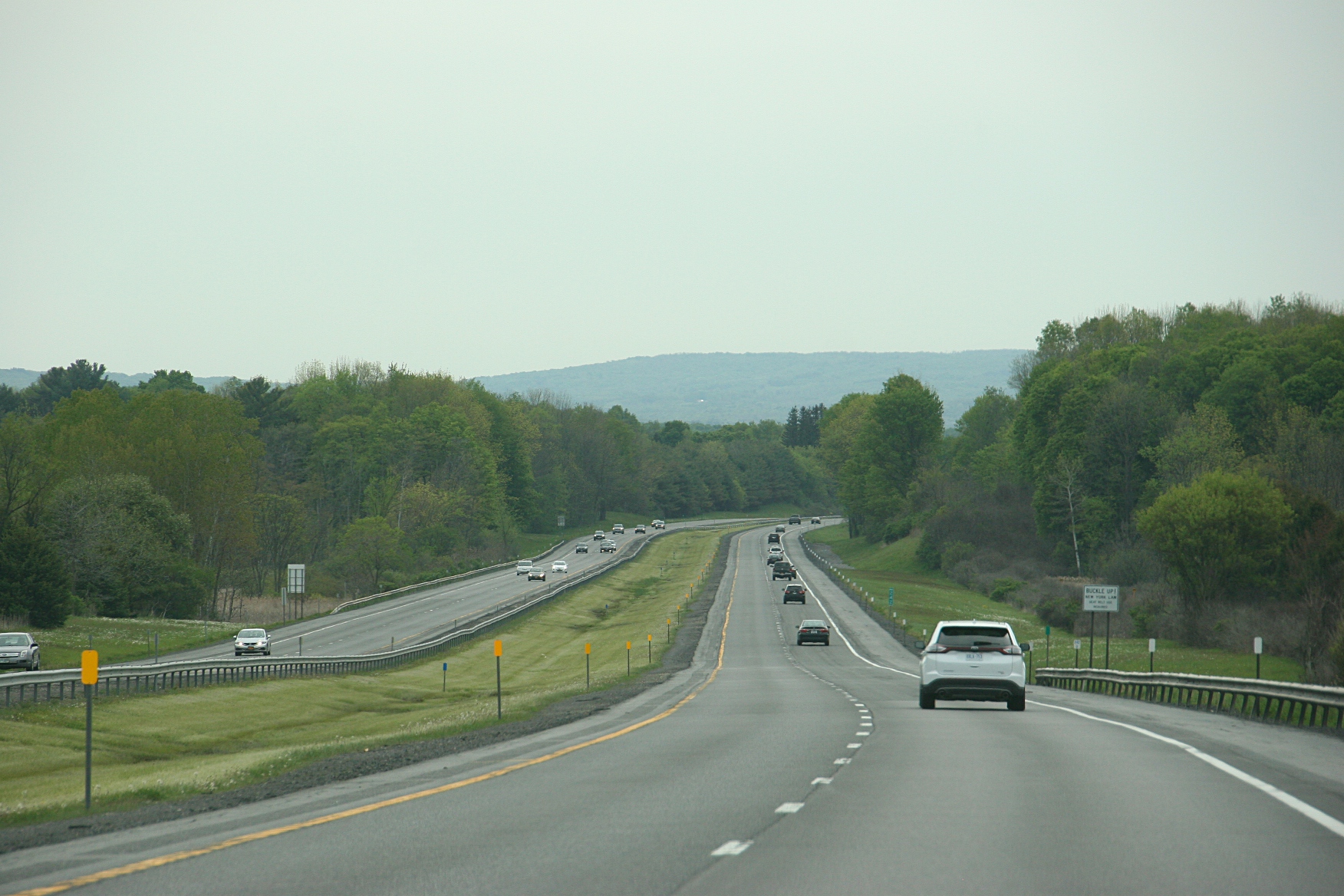 I'm a Rhode Island Driver and I Received a
New York Traffic Ticket
Written By: Benjamin Goldman, Esq.
---
If you are a licensed Rhode Island driver and have received a traffic ticket in New York:
POINTS TREATMENT
Rhode Island does not have a point system.
INSURANCE INCREASE
Your car insurance carrier will always be able to see out of state traffic convictions. If you have been convicted, it will result in increased premiums. An experienced attorney from the Benjamin Goldman Law Office can help you handle the ticket in a way that minimizes the increases in premiums.
UNDERSTANDING THE NEW YORK DRIVER ASSESSMENT FEES.
Any time you receive a traffic ticket in New York that results in the accumulation of 6 or more points, you must pay a mandatory driver assessment fee to the New York DMV, even if you were not licensed by New York State. Failure to pay the mandatory driver assessment fee will result in a suspension of driving privileges in New York. If this suspension is reported back to the licensing state, it can result in a suspension there as well. If you are suspended in New York for failing to pay the driver assessment fee, the only way to lift the suspension is to pay the owed amount. Read more about the Driver Assessment fee here.
LOSING DRIVING PRIVILEGES IN NEW YORK
If your conviction(s) results in more than 11 points within any 18-month period, you will be suspended from driving in New York even if you have a valid out of state driver's license. This suspension will be reported back to the issuing state of Rhode Island, which may then suspend your right to drive in there as well.
If you have any questions regarding a suspension or have been suspended from driving in New York State as an out of state driver, feel free to contact the Benjamin Goldman Law Office for further information and assistance.
Disclaimer: All the content of this website has been prepared by Benjamin Goldman Law Office P.C.  for informational purposes only and does not constitute legal advice. The information on this website shall not be construed as an offer to represent you, nor is it intended to create, nor shall the receipt of such information constitute, an attorney-client relationship. Our hope is that you will find the information useful and informative, and we would be happy to communicate with you and answer any questions you may have about our legal services. Readers should not act upon the information on this website, or decide not to act based upon the information on this website, without first seeking appropriate professional counsel from an attorney licensed in the home state of the drivers license of the person who received the relevant traffic citation.